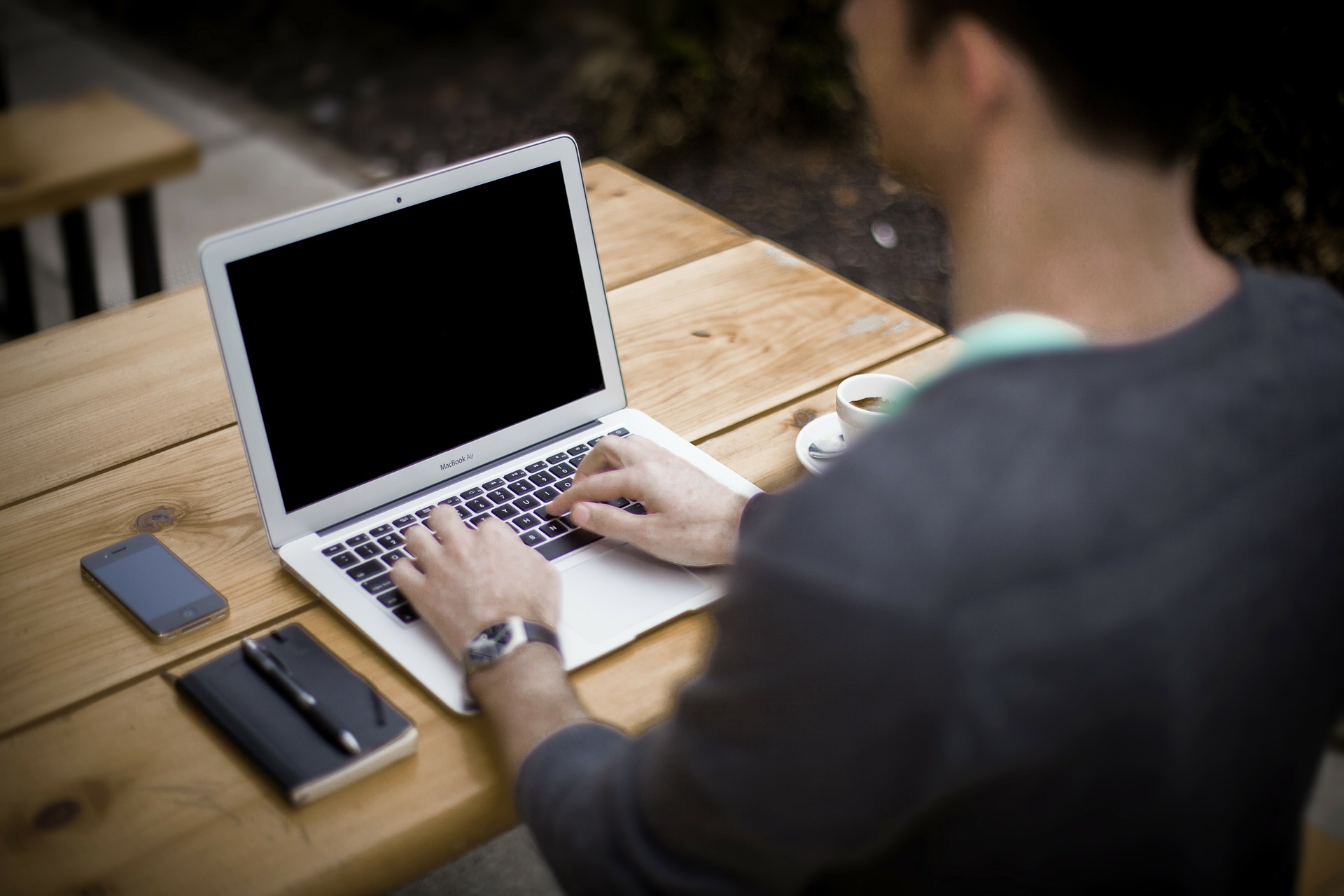 You have an interesting idea for an online project or a book and are looking for a publishing-house for it? WRITE TO US!
We currently publish in English and German.
---
Sie haben eine interessante Idee für ein Online-Projekt oder ein Buch und suchen ein Verlags-Haus dafür? SCHREIBEN SIE UNS!

Wir veröffentlichen aktuell in den Sprachen Englisch und Deutsch.